Pattaya
, Thailand
Real Estate
Condos for Rent (

401

)
Condos for Sale (

297

)
Condo for Short Term Rent (

1

)
New Condo Projects (

29

)
All Condos for Sale (

606

)
Houses for Rent (

284

)
Houses for Sale (

265

)
Houses for Short Term Rent (

2

)
New House Projects (

5

)
All Houses for Sale (

484

)
Land for Sale (

98

)
Property Updated

Most Visited of Property
Visited Property of Today
Visited Property of The Week
Property Around Thailand (

0

)
Pattaya

Property for Sale
Pattaya
, Property Today
New Condo
for Sale information

Back
Save
Favourite
Print version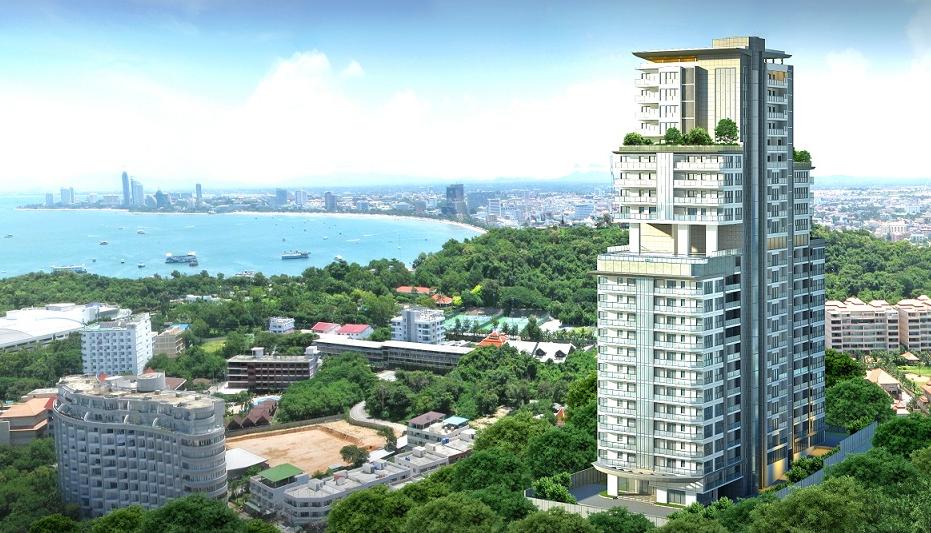 Property code:

PFC10913

Property type:

New Condo For Sale

Area:

Pratamnak <View area>
Location:

Cosy Beach Nongpure Banglamung Thailand

Property size:

47.80 Sq.meters

Bedroom(s):
1
Bathroom(s):
Sale from:

3,100,000

Baht

Last updated: 0//0

Property Viewed: 2797 : 2018-04-26
Property
Description
New Condo for Sale on Pratumnak Hill Pattaya

This is is a new 24-storey condominium in Pattaya. The condominium is located on Pratamnak Hill at Cosy Beach, one of the most popular areas of the city. Only a few minutes away from Pattaya city.

The developer of the project is David Marsiano, who have successfully completed two condominium complexes in Pattaya city - City Garden Pattaya and The Avenue Residence.
The condominium is located 200 meters away from the beach and has a sea view from any apartment from the third floor. Here at Condominium, we have 297 units and offer more than 20 different apartment types including various types of studios, 1 & 2 bedroom apartments, apartments with private garden, and of course a top-floor penthouse. Having a very flexible payment plan we can offer you best conditions. Prices start from 2.1 million baht.

We have created something special for the residents of our condominium - Health & Leisure Club on the 14th floor with panoramic views of the city and sea. Anything you can dream of - Health & Leisure Club will include such facilities as an Outdoor Sports Complex Area, Spa Salon, Fitness Center & Gym, Games room, Swimming Pool, Restaurant and Cafes.

Why buy?
We offer our customers more:
Flexible payment options
Value for Money
Choice
Exceptional Quality
Fantastic Facilities

Facilities
of This Development

-Health & Leisure Club at Condominium
All our facilities are located on the 14th floor of the condominium and have panoramic view of the sea and the city.
-The Outdoor Sports Complex Area
Have you ever played football on the 14th floor? We have something for everyone at Condominium Outdoor Spots Complex: Football, Basketball and Volleyball. A great way to keep fit and socialize. Enjoy a game with friends after a hard day at work.

-The Spa Salon
The Spa Comprises of a Nordic Quality and has a sauna, 3 fully equipped massage rooms, steam room, plunge pool and jacuzzi bath. A combination of professional massage treatment will be available to soothe, stimulate, rest, refresh or heal you. Enjoy un-surpassed views of Pattaya as you relax inside the warm jacuzzi bath. Fully equipped male and female changing rooms are available.
-The Games Room
Enjoy any game you like: Table tennis, Pool or even Darts. All of these and many more is available in fully equipped Games Room on the 14th floor of Condominium Condominium.
-The Gymnasium & Fitness Center
Our Gym is s set up with latest training equipment and technology to make your training experience as fun as and effective as possible, state of the art cardiovascular area, free weights section and a range of multimedia entertainment.
-Swimming Pool
Enjoy a leisurely swim, relax in our fantastic swimming pool on the 14th floor and let your mind drift away inside the walk in jacuzzi. Have a long cool drink with friends from the Ocean Blue Cocktail Bar.
-Beachcomber Restaurant and Waterfront Cafeteria
Dine outside on the garden terrace, enjoy international cuisine from around the world, mouth watering dishes and fine wines await you at The Beachcomber restaurant. Enjoy blended smoothies, healthy options for breakfast, lunch and dinner. Exquisite tea and coffee menu at the Waterfront cafeteria. A popular choice for those who have had an active work-out at the Condominium Health & Leisure Club.

-The Ocean Blue Cocktail Bar
A great meeting point for friends, enjoy pre-dinner drinks or just an iced cold beer after a invigorating work-out.
-The Chic Garden Lounge
Enjoy the enviable setting of Pattayas only sun-splashed garden lounge area by day and moonlight garden by night. Sample your favorite cocktail or a glass of chilled sparkling champagne as you soak up the romantic atmosphere.

Terms
Of This Development
Term of payments for Thai and Foreign quotas:
• Booking Fee 20,000 Baht
• Signing Contract Fee 20% of the unit price within 14 days
• Monthly payments 10% during 10 month by 1% every month
• Balance 70% of the unit price on transfer of ownership

Sinking fund is THB 600/sq.m.
Monthly common management fee THB 50/ sq.m./month


Back to Project Details
or
or
All
Comments of Property
Posted: 11/04/2016 08:54:54 AM
Would request viewing as soon as possible
Posted: 22/02/2016 06:10:24 AM
Pls send me detsils ehen the project eill be resdy to move in. Further seeking commercial plsce to accomodste the restaurant with small micro brewery in district with potential of tourist visitors. This property both sale or rent.

Posted: 21/08/2015 05:28:51 AM
I\'m interested in this property and similar in the particular area.
Posted: 21/08/2015 05:28:37 AM
I\'m interested in this property and similar in the particular area.

Back to Project Details

Back
Save
Favourite
Print version
Top
For more details and information, please call in to our office or send an e-mail

Similar Property

Na Jomtien
Condo For Sale


10,829,624

Baht

Pratamnak
Condo For Sale


4,970,000

Baht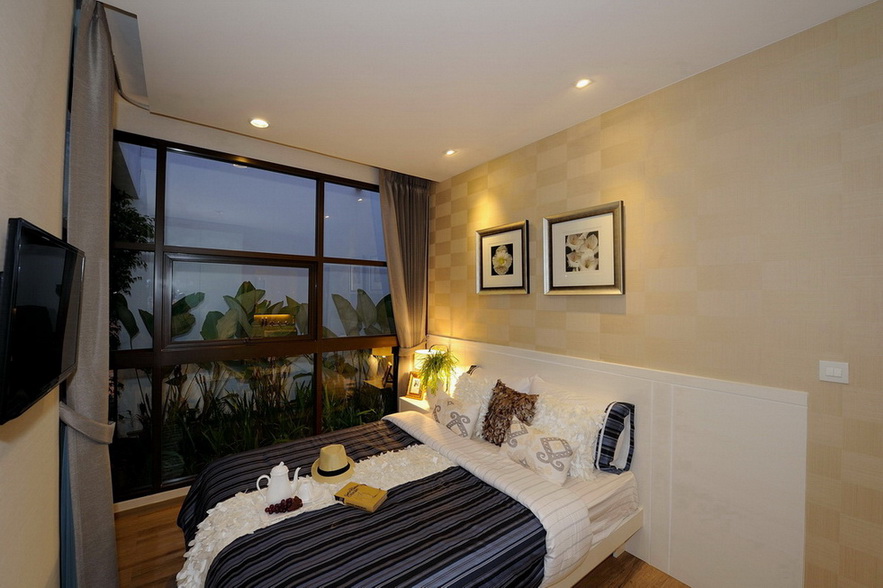 Jomtien
Condo For Sale


1,850,000

Baht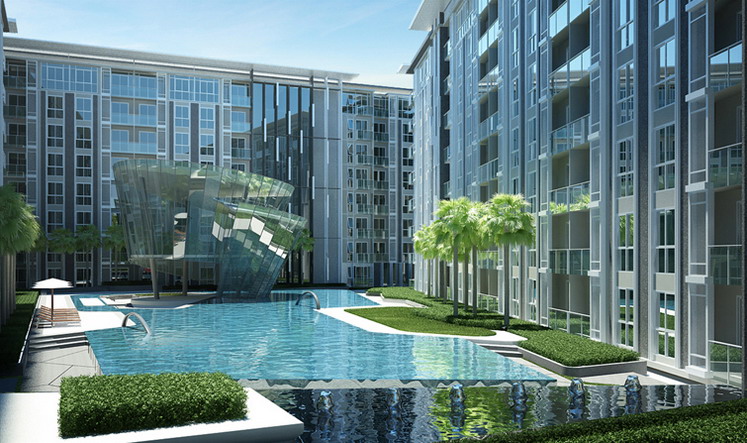 Central Pattaya
Condo For Sale


1,350,000

Baht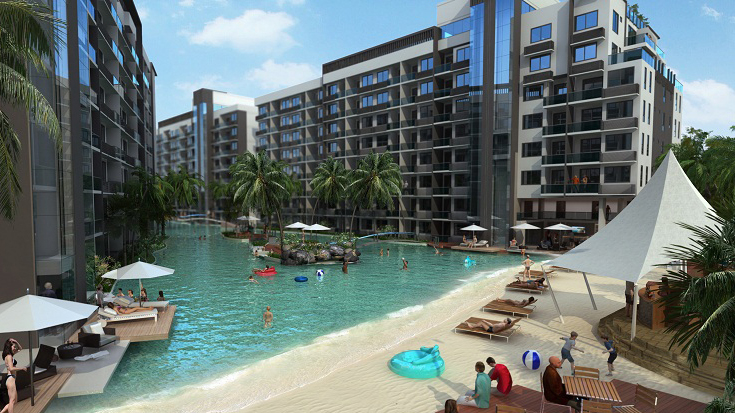 Jomtien
Condo For Sale


1,320,000

Baht