Pattaya
, Thailand
Real Estate
Condos for Rent (

401

)
Condos for Sale (

297

)
Condo for Short Term Rent (

1

)
New Condo Projects (

29

)
All Condos for Sale (

606

)
Houses for Rent (

284

)
Houses for Sale (

265

)
Houses for Short Term Rent (

2

)
New House Projects (

5

)
All Houses for Sale (

484

)
Land for Sale (

98

)
Property Updated

Most Visited of Property
Visited Property of Today
Visited Property of The Week
Property Around Thailand (

0

)
Pattaya

Property for Sale
Pattaya
, Property Today
New Development

for Sale information

Back Save Favourite Print version

80%

SOLD

ON SALE NOW
Property Code:
PFC10677
Property Size From:
30 - 97

Sq.Meters.

Price Start From:
1,950,000 - 3,559,000

Baht.

Last updated: 0//0

Property Viewed: 2813 : 2018-04-26
Description
of This Development
New Condominium for sale in Pattaya on Pratumnak Hill

The 2 billion baht condo project boasts twin towers, one specifically set aside for serviced apartments, and another designed solely for condominium residents – A big benefit for those seeking coveted 'condotel' services & rental potential without the wear & tear / lack of community typically associated with such mixed use condo projects on Pratumnak Hill.

With the lack of competing first-class condominium developments on Pratumnak Hill and the near-complete expansion of Bali-Hai Pier to facilitate private yacht owners, SouthPoint will no doubt become a haven for some of the more prominent residents in the city. Pricing for early buyers currently well below market value for a condo project of project caliber. We find that due to its proximity to Pattaya's main entertainment district combined with it's surprisingly quiet environment, Pratumnak Hill is in big demand by many RE/MAX Direct clients are seeking out higher-end properties.

The project also has the unique advantage of being one of the few companies on Pratumnak Hill under professional marketing & construction management. What seems to be a past practice by many Pratumnak Hill competitors, EIA approval at Condominium has been received just 4 weeks after prelaunch. Construction is set to commence a full 6 months ahead of most competing high rises recently launched on Pratumnak Hill. From a business perspective, the company is clean & organized with little to no 'grey area' regarding contract preparation, launch & completion dates.

It's also worth mentioning that due to the narrow roads & clearance issues associated with Pratumnak Hill, the area surrounding the project is void of tour buses & the mainstream tourism associated with them. Although the area boasts little to no traffic, The condominium is located under 300 meters away from the Royal Varuna Yacht Club & Pratumnak Hill's 'Cozy Beach' area and less than 1 Kilometer from Bali Hai Pier and Walking Street. Queen Sirikit National Park, a public jogging track, Pratumnak's police station & a 9 hole golf course are all also less than 600 meters away from your doorstep as a resident at condominium.
Facilities
of This Development
or
or
Floor Plans
of This Development
Floor Plans Building A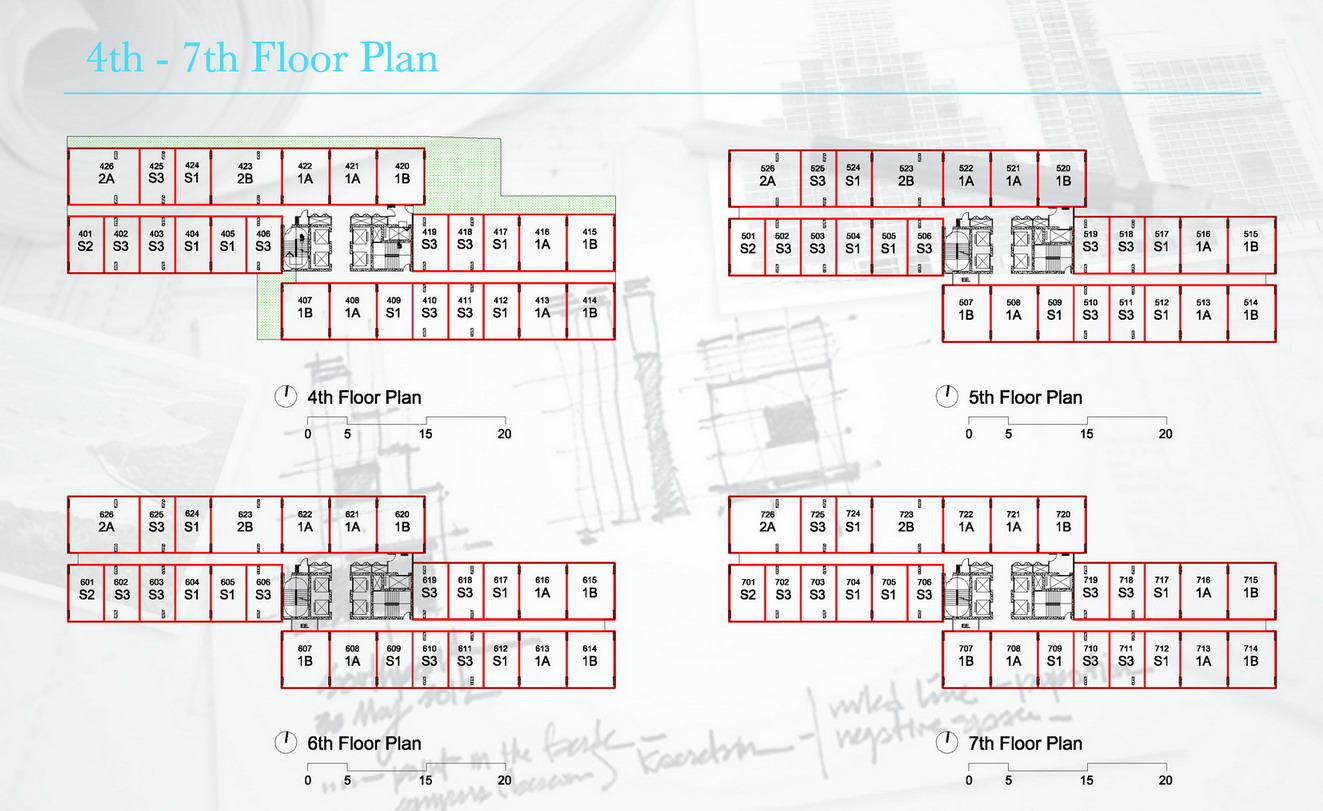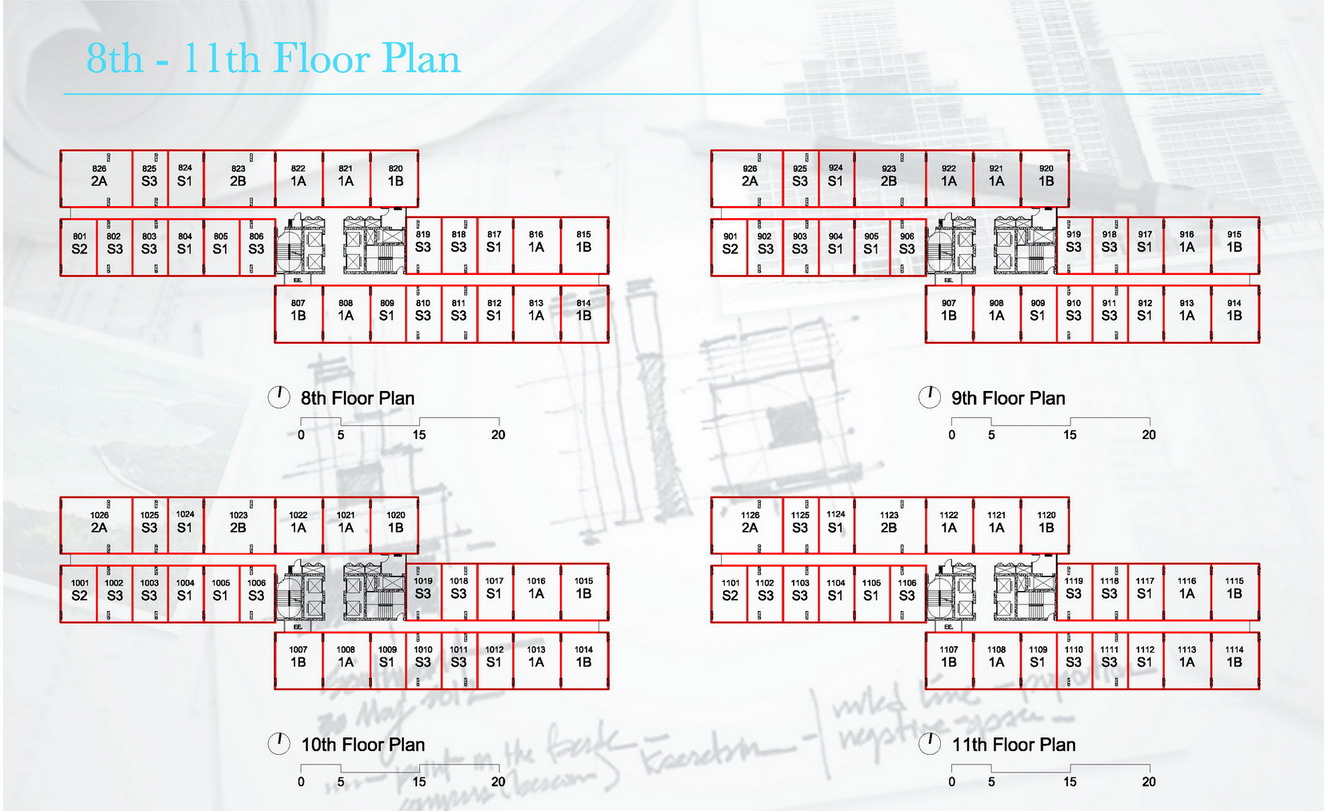 Floor Plans Building B

Video
of This Development
Rooms and Available
of This Development
or
All Comments
of This Development
Posted: 30/07/2017 09:58:57 AM
Would like to get a pricelist for the following units -

1E & 1F
2E & 2F

Thank you!
Posted: 23/03/2017 10:06:00 AM
I am looking for condominium with sea view and spacious. could you send me more picture of this room as I want know if there is full sea view (no interrupt view in the future as well). Otherwise could you update me if you can find condo with seaview. My budget is up to 3 million bth please
Many thanks and kind regards
Posted: 17/11/2016 03:09:55 AM
Looking for comfortable yet centrally situated one bedroom condo or apt in Pattaya with close proximity to the sea.
Posted: 21/09/2016 04:01:43 AM
Finacing, and maintenance fees
Posted: 06/03/2014 12:44:32 AM
i am Mr Addul Baasit from Syria age 75 years, looking for a house or real Estate to buy

Back
Save
Favourite
Print version
Top
For more details and information, please call in to our office or send an e-mail