Pattaya
, Thailand
Real Estate
Condos for Rent (

401

)
Condos for Sale (

297

)
Condo for Short Term Rent (

1

)
New Condo Projects (

29

)
All Condos for Sale (

606

)
Houses for Rent (

284

)
Houses for Sale (

265

)
Houses for Short Term Rent (

2

)
New House Projects (

5

)
All Houses for Sale (

484

)
Land for Sale (

98

)
Property Updated

Most Visited of Property
Visited Property of Today
Visited Property of The Week
Property Around Thailand (

0

)
Pattaya

Property for Sale
Pattaya
, Property Today
Condo
for Sale and Rent information

Back
Save
Favourite
Print version
Property Code:
PFC10883
Property Type:
Condo , Apartment For Sale/Rent
Ownership:
Thai Name
Area:
Central Pattaya <View area>
Location:
Nongpure Banglamung Pattaya Thailand
Premise Size:
35 Sq.meters
Bedroom(s):
Studio
Bathroom(s):
1
A/C:
Yes
Swimming Pool:
Share
View:
City view
Security:
Yes
Internet:
Wi-fi
Telephone:
No
Price for Sale:

1,999,000

Baht

Price for Rent:

13,900

Baht / Momth

Terms and Conditions:
One year contract

Last updated: 17/04/2018

Property Viewed: 2810 : 2018-04-25
Property
Description
Studio for Sale and Rent in Pattaya Downtown

35 Sq.-meters, studio condo behind royal garden & avenue mall, beach 500 meters away, close to all supermarkets, shops, etc

its has a shared 15 meter pool + Jacuzzi, full gym, restaurants, free wi fi
cable, 24 hr security, underground car park,.32 inch plasma TV, DVD, hi fi
all the comforts of home..2nd floor with balcony , full air con.

For Sale 1,999,000 THB including company remaining contract.

Or Monthly rent 13,900 Baht with one year contract.
Facilities
of Property
or
or
Video
of Property
or
All
Comments of Property
Posted: 15/04/2018 06:12:11 AM
What information is needed. I am from the USA, currently working in Saudi Arabia.
Posted: 27/11/2016 02:26:23 AM
Is it available now?
Posted: 30/08/2016 01:46:52 AM
ban i rent 4 month
Posted: 19/07/2016 07:40:10 PM
I am looking for a condo to rent but want to buy eventually,I like this property I will come to view it ASAP
Posted: 24/05/2016 03:58:11 PM
how much to rent for the time period listed?
Posted: 18/07/2015 10:44:10 PM
i month rent augest 2015
Posted: 26/05/2015 01:49:27 PM
how much for 3 months and is there wifi
Posted: 24/04/2015 10:12:58 AM
we want to rent for the 1 junie 2015 in till the 15 junie 2015.please let me now

Back
Save
Favourite
Print version
Top
For more details and information, please call in to our office or send an e-mail

Similar Property

Jomtien
Condo For Sale/Rent


6,600,000

Baht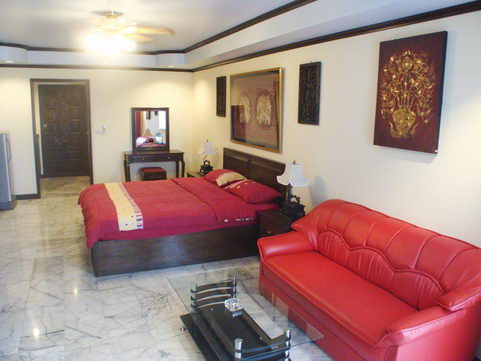 Jomtien
Condo For Sale/Rent


1,800,000

Baht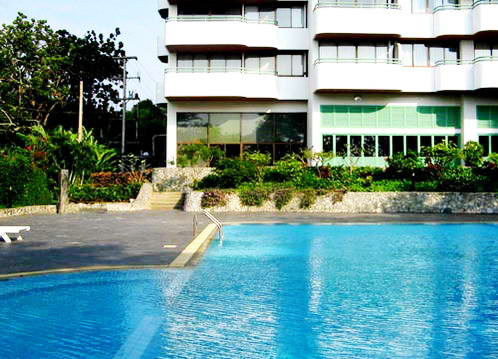 Na Jomtien
Condo For Sale/Rent


12,000,000

Baht

Jomtien
Condo For Sale/Rent


6,700,000

Baht

Pratamnak
Condo For Sale/Rent


2,400,000

Baht