Pattaya
, Thailand
Real Estate
Condos for Rent (

401

)
Condos for Sale (

297

)
Condo for Short Term Rent (

1

)
New Condo Projects (

29

)
All Condos for Sale (

606

)
Houses for Rent (

284

)
Houses for Sale (

265

)
Houses for Short Term Rent (

2

)
New House Projects (

5

)
All Houses for Sale (

484

)
Land for Sale (

98

)
Property Updated

Most Visited of Property
Visited Property of Today
Visited Property of The Week
Property Around Thailand (

0

)
Pattaya

Property for Sale
Pattaya
, Property Today
Condo
for Sale and Rent information

Back
Save
Favourite
Print version
SOLD
Property Code:
PFC10872
Property Type:
Condo , Apartment For Sale/Rent
Ownership:
Area:
Pratamnak <View area>
Location:
Pratamnak Rd. Banalamung Pattaya Thailand
Premise Size:
143 Sq.meters
Bedroom(s):
2
Bathroom(s):
2
A/C:
Yes
Swimming Pool:
Share
View:
Pool view
Security:
Yes
Internet:
Telephone:
Price for Sale:

5,800,000

Baht

Price for Rent:

45,000

Baht / Momth

Terms and Conditions:
One year contract

Last updated: 25/02/2018

Property Viewed: 7 : 2018-04-24
Property
Description
2 Bedrooms Condo for Sale and Rent on Pratumnak Hill Pattaya

Come with 143 sq.m. 2 Bedrooms 2 Bathrooms, Big European kitchen and almost use thing for kitchen. Big TV on every room. Large living room. Has private swimming pool on backside. Share Pool on the roof and fitness room.

The best location Pratamnak hill with nearby beach, hotels, restaurants, super market, etc...

Community:
WiFi, roof top swimming pool, gym, parking, Key-card, Security 24 hours.


For sale 5.8 million Baht or for rent price 45,000 Baht/month with one year contract.
Facilities
of Property
or
or
Video
of Property
or
All
Comments of Property
Posted: 24/02/2018 12:47:34 PM
is it possible to see this apartment 23/3 -6/4

Posted: 29/05/2016 07:02:12 AM
Is this place still on market
Posted: 05/05/2016 08:52:08 AM
MORE SPECIFATIONS PLEASE... STILL FOR SALE ????
Posted: 18/05/2015 03:27:14 PM
What are the monthly management fees for this condo?
Also, do you have details of the private pool, such as its size and cleaning or maintenance costs.
Please reply by email.
Thanks

Posted: 24/03/2015 04:13:49 AM
Please email me details of the private pool, specifically its size and the cost/ method for its cleaning.
Also please tell me the monthly management fee for this condo.
Many thanks
Posted: 02/03/2015 04:13:23 PM
more informations about this condo and the price is negotiable
how much for down payment ,there have bank to give you a loan ,and how many years for the mortgage.is property has a good income in the past
thank you

Back
Save
Favourite
Print version
Top
For more details and information, please call in to our office or send an e-mail

Similar Property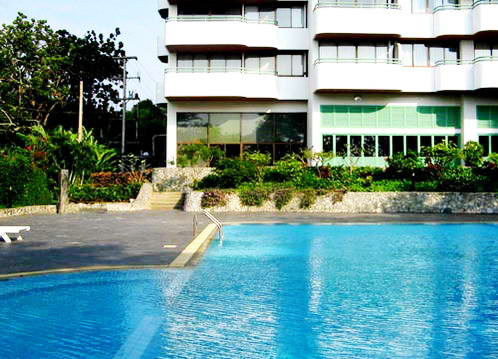 Na Jomtien
Condo For Sale/Rent


12,000,000

Baht

Jomtien
Condo For Sale/Rent


6,700,000

Baht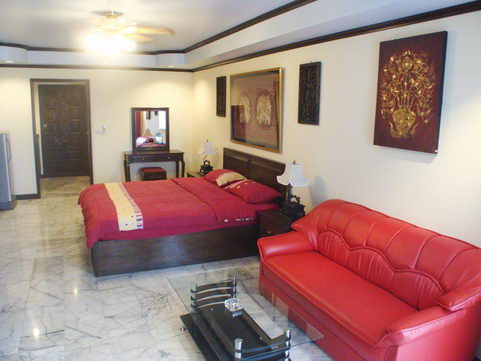 Jomtien
Condo For Sale/Rent


1,800,000

Baht

Pratamnak
Condo For Sale/Rent


2,400,000

Baht

Jomtien
Condo For Sale/Rent


7,600,000

Baht