Pattaya
, Thailand
Real Estate
Condos for Rent (

401

)
Condos for Sale (

297

)
Condo for Short Term Rent (

1

)
New Condo Projects (

29

)
All Condos for Sale (

606

)
Houses for Rent (

284

)
Houses for Sale (

265

)
Houses for Short Term Rent (

2

)
New House Projects (

5

)
All Houses for Sale (

484

)
Land for Sale (

98

)
Property Updated

Most Visited of Property
Visited Property of Today
Visited Property of The Week
Property Around Thailand (

0

)
Pattaya

Property for Sale
Pattaya
, Property Today
Condo
for Sale and Rent information

Back
Save
Favourite
Print version
Property Code:
PFC10857
Property Type:
Condo , Apartment For Sale/Rent
Ownership:
Area:
Central Pattaya <View area>
Location:
Nongpure Banglamung Pattaya Chonburi Thailand
Premise Size:
30 Sq.meters
Bedroom(s):
1
Bathroom(s):
1
A/C:
Yes
Swimming Pool:
Share
View:
Pool view
Security:
Yes
Internet:
Telephone:
Price for Sale:

1,800,000

Baht

Price for Rent:

14,000

Baht / Momth

Terms and Conditions:
One year contract

Last updated: 31/12/2016

Property Viewed: 2889 : 2018-04-24
Property
Description
New Condo for Rent in Pattaya Klang

30 sq.meters with 1 bedroom, 1 bathroom, 2 air condition, microwave , electric hot pot , refrigerator , water heater , LED TV , sofa , dining table, internet WiFi , balcony with pool view.

Nearby Hotels, Restaurants, Bus station, Food Macro, Big C, Central Pattaya Klang etc..

For sale 1.8 million Baht or rent 14,000 baht per month with one year contract.
Facilities
of Property
or
or
Video
of Property
or
All
Comments of Property
Posted: 27/11/2016 02:21:21 AM
Is it available now?
Posted: 04/05/2016 12:17:48 AM
Would like to get all the information on how I can rent this apartment and have it ready by September to move in
Posted: 03/05/2016 09:21:34 PM
How can i set up the apartment and have it ready by the time i arrive in sept
Posted: 18/04/2016 07:26:46 AM
Would like to know some more information including location age of building if it's Thai or foreign ownership etc
And if you have other condos for sale
Posted: 22/02/2016 05:01:13 AM
I have ready cash to make a purchase like this.....how long would it take?

Is the apartment ready for occupation now?
Posted: 04/02/2016 09:39:40 PM
Is this apartment still available? What is the exact address? Do I have to pay for additonal charges such as electricity/water/gas, etc.?
Posted: 13/11/2015 12:30:43 PM
No have
Posted: 10/08/2015 09:18:51 AM
rent a condo urjantly
Posted: 08/06/2015 05:50:49 AM
Gonna visit thailan for few month? Need to rent a place ?
Posted: 29/04/2015 11:01:48 PM
we live in nakhorn nayok and look for a nice condo for hollydays in klang.. maybe now for rent an later buy
Posted: 01/03/2015 08:30:01 PM
Location near Central Festival distance

Back
Save
Favourite
Print version
Top
For more details and information, please call in to our office or send an e-mail

Similar Property

Jomtien
Condo For Sale/Rent


6,700,000

Baht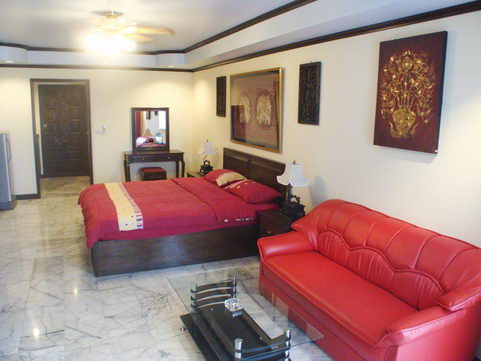 Jomtien
Condo For Sale/Rent


1,800,000

Baht

Pratamnak
Condo For Sale/Rent


2,400,000

Baht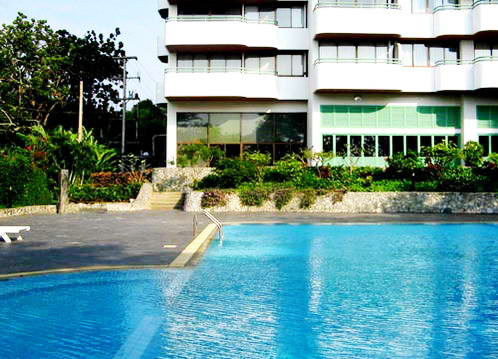 Na Jomtien
Condo For Sale/Rent


12,000,000

Baht

Jomtien
Condo For Sale/Rent


6,600,000

Baht