Pattaya
, Thailand
Real Estate
Condos for Rent (

401

)
Condos for Sale (

297

)
Condo for Short Term Rent (

1

)
New Condo Projects (

29

)
All Condos for Sale (

606

)
Houses for Rent (

284

)
Houses for Sale (

265

)
Houses for Short Term Rent (

2

)
New House Projects (

5

)
All Houses for Sale (

484

)
Land for Sale (

98

)
Property Updated

Most Visited of Property
Visited Property of Today
Visited Property of The Week
Property Around Thailand (

0

)
Pattaya

Property for Sale
Pattaya
, Property Today
Condo
for Sale and Rent information

Back
Save
Favourite
Print version



ON SALE NOW

Property Code:
PFC10745
Property Type:
Condo , Apartment For Sale
Ownership:
Foreign Name
Area:
Jomtien <View area>
Location:
Nongpure Banglamung Thailand
Premise Size:
25 Sq.meters
Bedroom(s):
Studio
Bathroom(s):
A/C:
Yes
Swimming Pool:
Share
View:
Sea view
Security:
Yes
Internet:
Telephone:
Price for Sale:

1,850,000

Baht

Price for Rent:

0

Baht / Momth

Terms and Conditions:

Last updated: 0//0

Property Viewed: 2775 : 2018-04-25
Property
Description
New Condo for Sale in Jomtien

The Condominium

From its bold statement in amongst the trees to its well-appointed apartments, The Condo is a stylish condominium property that raises the standards for Thailand and Pattaya city living. The Condo is a secluded 12 storey condominium taking advantage of a prime location and so offers a more intimate boutique feel.

Located in the beach resort of Pattaya Beach Resort in Thailand, The condo is just an hour's drive from Suvarnabhumi International Airport and 90 minutes from Bangkok City. This ideal location in South Pattaya, between Pratumnak and Jomtien beaches, is just minutes from downtown Pattaya, taking advantage of by local transport links.

Condominium is now offered for sale incorporating great boutique contemporary design at an affordable price. This award winning, Bangkok- based developer brings unparalleled lifestyle living to Pattaya for its future owners.

Facilities
of Property
or
or
Video
of Property
or
All
Comments of Property
Posted: 29/05/2016 12:54:51 PM
interested in renting or maybe buying appartment in pattaya terms please and rules
Posted: 26/03/2016 06:09:54 AM
Sea view? More pictures?
Posted: 04/02/2014 05:26:22 PM
I am an agent in the UK, London. I have been instructed to sell a block of newly built flats in NW6. I am contacting you to see whether you would have clients who are interested in the purchase of new homes. Please contact me on the mobile number that I have given you or email me on my email supplied. The prices range from £700,000 to £1.4M.

Thanks,

Posted: 16/01/2014 11:16:23 PM
Could you give me some more info on the price please.. Studios and 1 bedrooms
Floors available and which facing
When is the project completed

Many thanks

Back
Save
Favourite
Print version
Top
For more details and information, please call in to our office or send an e-mail

Similar Property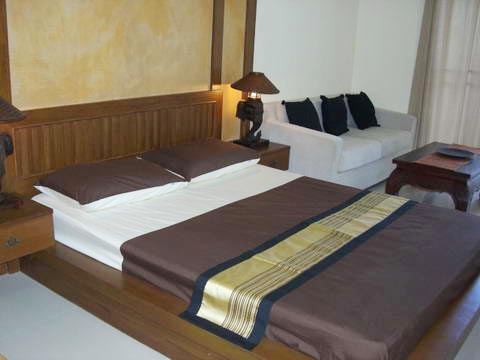 Pratamnak
Condo For Sale


1,850,000

Baht

Jomtien
Condo For Sale


3,050,000

Baht

Jomtien
Condo For Sale/Rent


6,700,000

Baht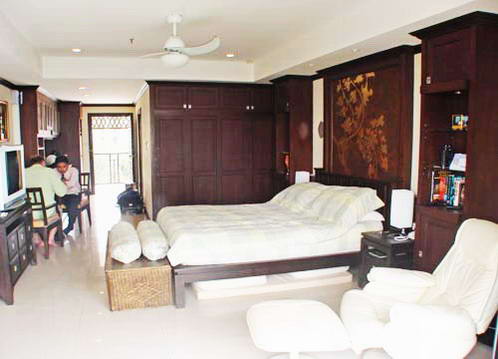 Naklua
Condo For Sale


2,900,000

Baht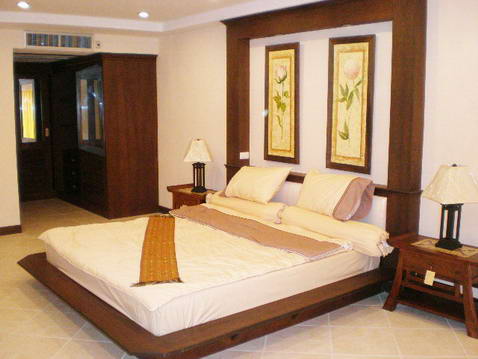 Jomtien
Condo For Sale


6,690,000

Baht