Pattaya
, Thailand
Real Estate
Condos for Rent (

401

)
Condos for Sale (

297

)
Condo for Short Term Rent (

1

)
New Condo Projects (

29

)
All Condos for Sale (

606

)
Houses for Rent (

284

)
Houses for Sale (

265

)
Houses for Short Term Rent (

2

)
New House Projects (

5

)
All Houses for Sale (

484

)
Land for Sale (

98

)
Property Updated

Most Visited of Property
Visited Property of Today
Visited Property of The Week
Property Around Thailand (

0

)
Pattaya

Property for Sale
Pattaya
, Property Today
Condo
for Sale and Rent information

Back
Save
Favourite
Print version



Not Available until Nov 1, 2018

Property Code:
PFC10730
Property Type:
Condo , Apartment For Sale/Rent
Ownership:
Area:
Jomtien <View area>
Location:
Jomtien Road Nongpure Banglamung Pattaya Chonburi Thailand
Premise Size:
80 Sq.meters
Bedroom(s):
1
Bathroom(s):
2
A/C:
Yes
Swimming Pool:
Share
View:
Village
Security:
24 Hours
Internet:
Free Internet
Telephone:
Price for Sale:

3,300,000

Baht

Price for Rent:

20,000

Baht / Momth

Terms and Conditions:
One year contract

Last updated: 19/01/2018

Property Viewed: 2695 : 2018-04-24
Property
Description
Luxury Apartments for Sale and Rent in Jomtien

The condo offers self-contained 1-bedroom, 2-bathrooms apartments, varying in size 81 square meters, for either invest and long term rental. The apartments come with spacious balconies, well-appointed bathrooms, stylish kitchens and dining areas, plus air-conditioners in the bedrooms and living rooms.
The superb services and exceptional facilities include:

Gorgeous swimming pool
Modern fitness center
Maid service
Free internet service
Free 40-channel cable TV
Covered car park
24-hour security with closed-circuit monitoring system
Fire protection system of the highest international standard

For Sale 3.3 million Baht or Rent 20,000 per month with one year contract.
Facilities
of Property
or
or
Video
of Property
or
All
Comments of Property
Posted: 30/06/2016 04:34:27 AM
yearly facility prices per sqm?8
Posted: 06/05/2016 04:41:05 PM
Can you provide me with information on other apartments in this Condo..many thanks.
Posted: 24/05/2015 11:28:52 AM
What would the price be for a 6 month rental for one person?
What is included in the rental price?
What is not included in the rental price.
How far from Pattaya? & is there a bhat bus route near apartment

Thank you.
Posted: 15/08/2014 04:24:03 AM
Looking to rent for 6months
Posted: 08/08/2014 04:04:56 AM
Hi there,

I am really interested in this apartment, would I be able to view it on the 14th aug?

Kind regards,
Posted: 02/03/2014 10:35:26 AM
Hello

i see this Condo PFC10730 can i look when aviable ? i look for Juni/July 2014
for long time rent.

Rechards
Posted: 22/01/2014 08:46:09 AM
to who might be concern, i\'am looking for one bedroom flat to rent for 3 weeks but i\'ll pay the full price. from the 16th of march to the 5th of april, please ler me know if there iny flat available in that period!

thanks
Posted: 14/12/2013 08:55:24 PM
Hello. Is your property available to rent from the above dates? Kind regards Stephen

Back
Save
Favourite
Print version
Top
For more details and information, please call in to our office or send an e-mail

Similar Property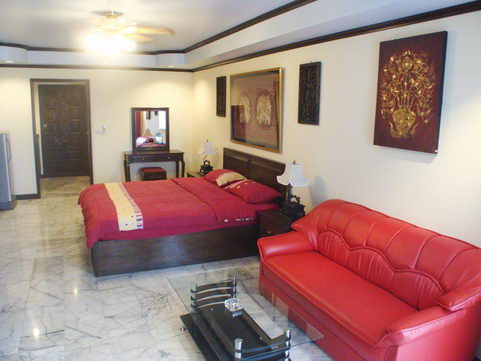 Jomtien
Condo For Sale/Rent


1,800,000

Baht Jomtien
Condo For Sale/Rent


6,900,000

Baht

Pratamnak
Condo For Sale/Rent


2,400,000

Baht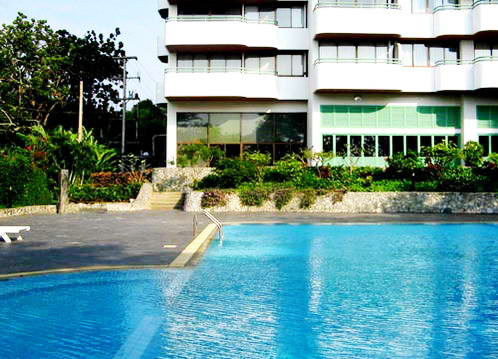 Na Jomtien
Condo For Sale/Rent


12,000,000

Baht

Jomtien
Condo For Sale/Rent


7,600,000

Baht