Pattaya
, Thailand
Real Estate
Condos for Rent (

401

)
Condos for Sale (

297

)
Condo for Short Term Rent (

1

)
New Condo Projects (

29

)
All Condos for Sale (

606

)
Houses for Rent (

284

)
Houses for Sale (

265

)
Houses for Short Term Rent (

2

)
New House Projects (

5

)
All Houses for Sale (

484

)
Land for Sale (

98

)
Property Updated

Most Visited of Property
Visited Property of Today
Visited Property of The Week
Property Around Thailand (

0

)
Pattaya

Property for Sale
Pattaya
, Property Today
Condo
for Sale and Rent information

Back
Save
Favourite
Print version



SOLD ALL

Property Code:
PFC10435
Property Type:
Condo , Apartment For Sale
Ownership:
Foreign Name
Area:
Pratamnak <View area>
Location:
Nongpure Banglamung Thailand
Premise Size:
21.50 Sq.meters
Bedroom(s):
Studio
Bathroom(s):
A/C:
No
Swimming Pool:
Share
View:
Sea view
Security:
Yes
Internet:
Yes
Telephone:
No
Price for Sale:

1,590,000

Baht

Price for Rent:

0

Baht / Momth

Terms and Conditions:

Last updated: 15/02/2017

Property Viewed: 2916 : 2018-04-25
Property
Description
New Condo for Sale On Phra Tam Nak Hill Area

Modern Life Style Condos Delivered Ready To Move In 20th October 2011, Developer has won the OPP Award for Excellence, 2011 The condominium building in Pattaya is inspired by the great post modernism artist Piet Mondrian and the out and inside of this striking building, located at Pattaya's prime location on the Pratumnak Hill, are a reflection of his paintings.
Facilities
of Property
or
or
Video
of Property
or
All
Comments of Property
Posted: 09/03/2014 10:45:52 AM
What units are still available? Thanks
Posted: 18/05/2013 11:49:14 AM
Hello.
I know the price and I would buy a few steps you must pay cash.
You can purchase the apartment of a permanent visa to live in Thailand have?
Thank you
Posted: 04/05/2013 09:52:23 AM
whats the price for a studio or one bed
Posted: 29/04/2013 06:47:51 PM
need to know the price of one bedroom and 2 bedroom thank u A+ style
Posted: 27/02/2013 11:52:53 PM
Please explain the whole procedure for payment for a foreigner (Indian).
And what will be the total amount for a apartment including all expense.
i would prefer you to contact me via email.
Posted: 31/01/2013 12:45:07 PM
I need a big commercial house I can buy and rent out to tenants
Posted: 05/01/2013 01:19:29 PM
What are prices for 1 and two bedroom units?? Thank you
Posted: 26/12/2012 01:20:44 PM
Do you have any floor plan D left, and what is the price if you have them.
Posted: 18/12/2012 12:30:20 AM
how much would it be for the smallest, fully furnished, 1 bedroom condo. floor does not matter.
Posted: 25/11/2012 12:30:20 PM
What floors are available for studio?
How much?
Posted: 03/10/2012 09:10:25 AM
Interest in 2 bedroom
Posted: 28/09/2012 12:32:27 PM
hi
I was curious about what type of financing you have and completion date. I am visiting in november 12
thanks

Back
Save
Favourite
Print version
Top
For more details and information, please call in to our office or send an e-mail

Similar Property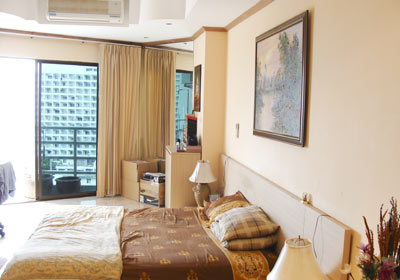 Jomtien
Condo For Sale


3,800,000

Baht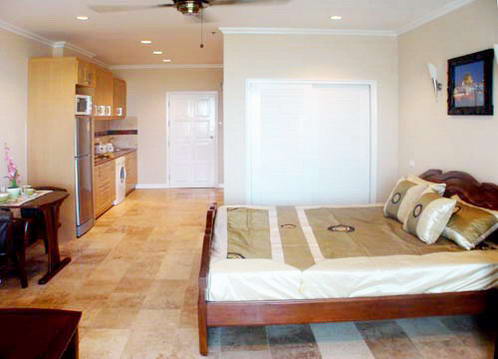 Jomtien
Condo For Sale


3,300,000

Baht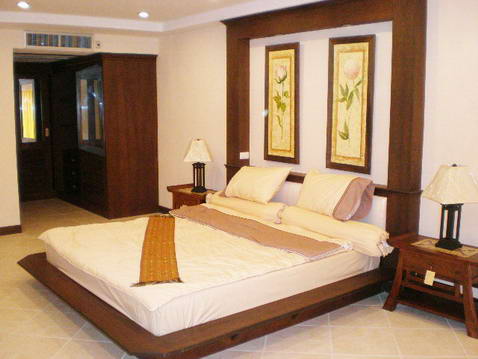 Jomtien
Condo For Sale


6,690,000

Baht

Jomtien
Condo For Sale


1,550,000

Baht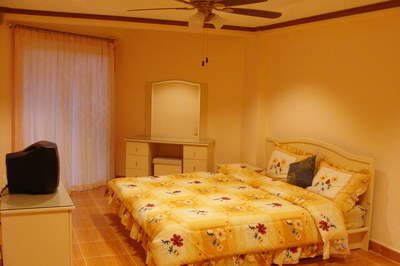 Jomtien
Condo For Sale


2,150,000

Baht