Pattaya
, Thailand
Real Estate
Condos for Rent (

401

)
Condos for Sale (

297

)
Condo for Short Term Rent (

1

)
New Condo Projects (

29

)
All Condos for Sale (

606

)
Houses for Rent (

284

)
Houses for Sale (

265

)
Houses for Short Term Rent (

2

)
New House Projects (

5

)
All Houses for Sale (

484

)
Land for Sale (

98

)
Property Updated

Most Visited of Property
Visited Property of Today
Visited Property of The Week
Property Around Thailand (

0

)
Pattaya

Property for Sale
Pattaya
, Property Today
Condo
for Sale and Rent information

Back
Save
Favourite
Print version
Property Code:
PFC10395
Property Type:
Condo , Apartment For Sale/Rent
Ownership:
Foreign Name
Area:
Jomtien <View area>
Location:
Nongpure Banglamung Pattaya Chonburi Thailand
Premise Size:
98 Sq.meters
Bedroom(s):
2
Bathroom(s):
2
A/C:
Yes
Swimming Pool:
Share
View:
Sea view
Security:
Yes
Internet:
Wi-fi
Telephone:
No
Price for Sale:

5,500,000

Baht

Price for Rent:

25,000

Baht / Momth

Terms and Conditions:
One year contract

Last updated: 0//0

Property Viewed: 2762 : 2018-04-25
Property
Description
2 Bedroom Condo for Sale and Rent

about royal hill condo hotel apartments

Royal Hill Condotel is located in Jomtien. It is easy access to major center such as Pattaya beach, Pattaya city only 10 minutes or 1000 meters away from the beach. This condo is situated on a 14,000 square meters plot of land on Jomtien Beach. The 7 storey low-rise condo consisting of 3 building spacious buildings

Extensive facilities and services are available such as swimming pool, shopping area, fitness center, spa, jogging, restaurant, shopping arcade and 24 hours security.

our two bedroom condo

area 98 sq mtre, two bedrooms, two bathrooms with bath tub and showers,
european kitchen with black granite work surface, new ceilings with suspended
lighting, new furniture, sofa, thai bali furniture, nice reception area
42 inch plasma tv also 28 inch bedroom tv,.hi fi
with dvd.player, two balconies with sea view. 4th floor,. very spacious,.

One year contract 25,000 baht per month

For Sale price 5.5 Million baht

you also pay for electric and water , and other services you may require!

you pay for wi fi (internet) (small charge from management)

you pay for cable tv(small charge from management)

laundry service available also room cleaning service


Facilities
of Property
or
or
Video
of Property
or
All
Comments of Property
Posted: 29/08/2016 08:05:18 AM
I want to rent this condo from 10.11.2016 for 2 months, What would be the price for 2 months?
Posted: 03/11/2013 09:34:42 PM
Dear Mr/Mrs
I would like to interesting in that the pfc10395 No. Condo is free or not. The date is 2013.12.07-2014.03.04.
and i would like to know that how much is this for 3 months?

We are waiting your answer!
Posted: 22/10/2013 10:57:17 AM
3-4 person
Posted: 19/06/2012 08:50:47 PM
Hi I would like to know if it would be availible on this date I would like to rent it o er 6 to 12 month period and how much bond and security deposit would I have to bring with me
Posted: 08/06/2012 04:38:57 AM
Is this condo still available ?
Posted: 06/06/2012 06:32:04 AM
Hello, I am interested in this list. Kindly get back to me

Back
Save
Favourite
Print version
Top
For more details and information, please call in to our office or send an e-mail

Similar Property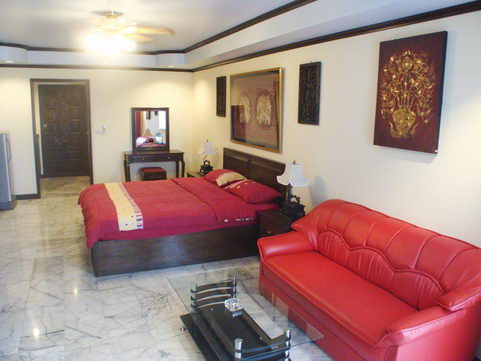 Jomtien
Condo For Sale/Rent


1,800,000

Baht Jomtien
Condo For Sale/Rent


6,900,000

Baht

Jomtien
Condo For Sale/Rent


6,600,000

Baht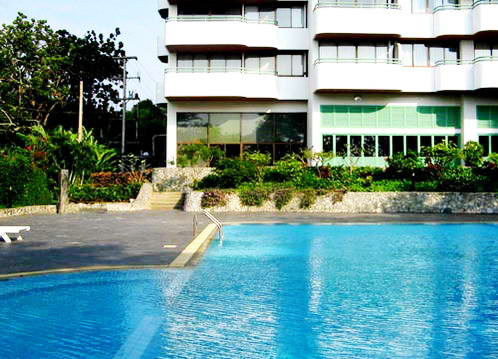 Na Jomtien
Condo For Sale/Rent


12,000,000

Baht

Jomtien
Condo For Sale/Rent


1,550,000

Baht