Pattaya
, Thailand
Real Estate
Condos for Rent (

401

)
Condos for Sale (

297

)
Condo for Short Term Rent (

1

)
New Condo Projects (

29

)
All Condos for Sale (

606

)
Houses for Rent (

284

)
Houses for Sale (

265

)
Houses for Short Term Rent (

2

)
New House Projects (

5

)
All Houses for Sale (

484

)
Land for Sale (

98

)
Property Updated

Most Visited of Property
Visited Property of Today
Visited Property of The Week
Property Around Thailand (

0

)
Pattaya

Property for Sale
Pattaya
, Property Today
Condo
for Sale and Rent information

Back
Save
Favourite
Print version
Property Code:
PFC10183
Property Type:
Condo , Apartment For Sale/Rent
Ownership:
Thai Name
Area:
North Pattaya <View area>
Location:
Naklua Nongpure Chonburi Thailand
Premise Size:
130 Sq.meters
Bedroom(s):
3
Bathroom(s):
3
A/C:
4
Swimming Pool:
Share
View:
Sea view
Security:
24 Hours
Internet:
Yes
Telephone:
Yes
Price for Sale:

13,900,000

Baht

Price for Rent:

70,000

Baht / Momth

Terms and Conditions:
One Year Contract

Last updated: 15/05/2017

Property Viewed: 2720 : 2018-04-25
Property
Description
Beachfront 3 Bedrooms Condo for Sale in Pattaya

Beach front. 3-bedrooms, 3-bathrooms, bathtub, cool and hot water system, large balcony with sea view and swimming pool, washing machine, large TV.

Top view on the fifth floor with extended swimming pool with fitness. Price for sale 13.9 million Baht.


Facilities
of Property

-5-star
- lagoon swimming pool,
-Three jacuzzis
-Steam bath and sauna room
-Tennis courts
-Jogging track
-State-of-the-art fitness centre
-Water sports club
-Children swimming pool and playground
-Private beach
-Sky terraces
-a 360-degree rooftop
-24-hour security with key card/biometric access and CCTV
or
or
Video
of Property
or
All
Comments of Property
Posted: 15/06/2016 05:39:04 AM
Is this unit available?
Posted: 01/04/2013 03:00:39 PM
Is this unit still available?? my wife is in Bangkok(Thai national) I work in Kuwait and come home every 90 days. If it is please let me know the total cost to move-in...and if i can rent it up to 2 years. does this unit have a washer/dryer inside??? can it be rented without furniture??? thank you, tm
Posted: 16/01/2013 12:33:01 AM
i year min
Posted: 16/01/2013 12:32:59 AM
i year min
Posted: 12/01/2013 05:37:14 PM
hi i would like the rest this condo for a month from the 7th feb till the 5th of march.. is this possible? kind regards
Posted: 28/12/2012 03:09:45 AM
we want to rent this villa for 15 days.
Posted: 28/12/2012 03:07:53 AM
we want to rent this villa for 15 days.
Posted: 17/08/2012 07:03:05 PM
hi
I would be interested in this apartment during the period from 13/10/2012 to 26/10/2012 I would like to know if there is rent and the price, thank you.
regards
Posted: 27/04/2011 06:37:23 PM
Greetings,
i went through your property sales and am willing to purchase it. Please do let me know your last asking price. Thanks.

Back
Save
Favourite
Print version
Top
For more details and information, please call in to our office or send an e-mail

Similar Property

Jomtien
Condo For Sale/Rent


7,600,000

Baht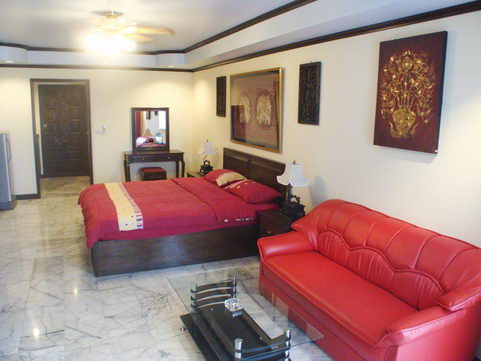 Jomtien
Condo For Sale/Rent


1,800,000

Baht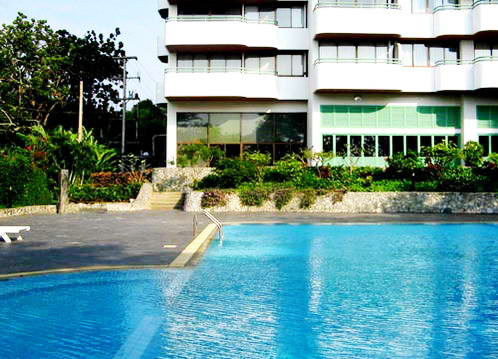 Na Jomtien
Condo For Sale/Rent


12,000,000

Baht

Jomtien
Condo For Sale/Rent


6,600,000

Baht

Jomtien
Condo For Sale/Rent


6,700,000

Baht