Pattaya
, Thailand
Real Estate
Condos for Rent (

401

)
Condos for Sale (

297

)
Condo for Short Term Rent (

1

)
New Condo Projects (

29

)
All Condos for Sale (

606

)
Houses for Rent (

284

)
Houses for Sale (

265

)
Houses for Short Term Rent (

2

)
New House Projects (

5

)
All Houses for Sale (

484

)
Land for Sale (

98

)
Property Updated

Most Visited of Property
Visited Property of Today
Visited Property of The Week
Property Around Thailand (

0

)
Pattaya

Property for Sale
Pattaya
, Property Today
Condo
for Sale and Rent information

Back
Save
Favourite
Print version
Property Code:
PFC10181
Property Type:
Condo , Apartment For Sale
Ownership:
Foreign Name
Area:
Jomtien Beach <View area>
Location:
Nongpure Banglamung Pattaya Thailand
Premise Size:
48 Sq.meters
Bedroom(s):
Studio
Bathroom(s):
A/C:
1
Swimming Pool:
Yes
View:
Sea view
Security:
Internet:
No
Telephone:
No
Price for Sale:

3,600,000

Baht

Price for Rent:

0

Baht / Momth

Terms and Conditions:

Last updated: 21/06/2011

Property Viewed: 2629 : 2018-04-24
Property
Description
Top Floor (27th) Studio Unit - insulated cool side

For Sale By Owner Its top floor of beautiful new condominium directly off Dontang Beach in Jom Tien, Pattaya. This new project is beach-front on the baht bus route and is just 5 minutes from Pattaya City.(easy jump on jump off bus route) The neighborhood flourishes with exciting new restaurants and services. This Y-shaped project is built to the highest standards, complete with ground floor services, swimming pool, 24 hour security and underground parking. Its a large studio, 48 sqm unit located at the front of the building on the 27th floor, Pattaya Side.

It is on the cool Pattaya side of the building and has unobstructed fantastic elevated views looking out to sea over Ko Lan Island and down the beach. This project has been recently completed (2010). Foreign ownership for this unit is available. Below Market Price. All front large units are SOLD out within the project. price is negotiable.

Category: Apartments for sale, Price: 3.6 million Baht.
Location: Chon Buri/Pattaya/Pattaya/jomtien beach,


Facilities
of Property
or
or
Video
of Property
or
All
Comments of Property
Posted: 18/05/2016 11:02:33 PM
high floor for sale
Posted: 30/10/2013 05:05:08 AM
please send further details, more photo\'s and any other relevant details
Posted: 15/09/2013 07:54:25 PM
I m interested
Posted: 05/08/2011 02:58:10 AM
Dear Sirs
your last offer please by 50%/50% costs
Kind Regards

Posted: 20/06/2011 12:30:55 AM
Is the unit still for sale
Posted: 27/04/2011 06:33:24 PM
Greetings,
i went through your property sales and am willing to purchase it. Please do let me know your last asking price. Thanks.

Back
Save
Favourite
Print version
Top
For more details and information, please call in to our office or send an e-mail

Similar Property

South Pattaya
Condo For Sale


5,700,000

Baht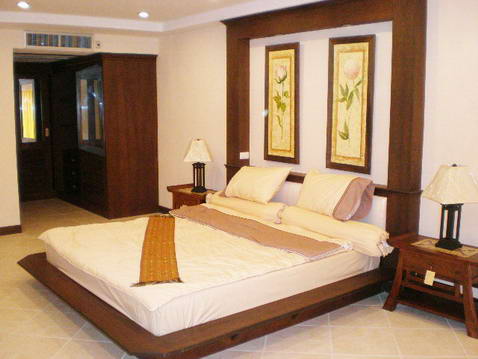 Jomtien
Condo For Sale


6,690,000

Baht

Jomtien
Condo For Sale


7,600,000

Baht

Pratamnak
Condo For Sale


5,542,874

Baht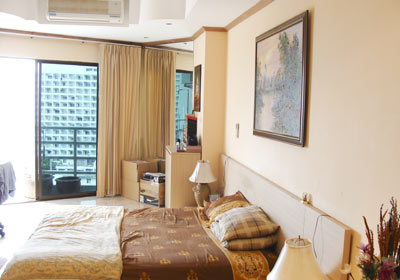 Jomtien
Condo For Sale


3,800,000

Baht