Pattaya
, Thailand
Real Estate
Condos for Rent (

401

)
Condos for Sale (

297

)
Condo for Short Term Rent (

1

)
New Condo Projects (

29

)
All Condos for Sale (

606

)
Houses for Rent (

284

)
Houses for Sale (

265

)
Houses for Short Term Rent (

2

)
New House Projects (

5

)
All Houses for Sale (

484

)
Land for Sale (

98

)
Property Updated

Most Visited of Property
Visited Property of Today
Visited Property of The Week
Property Around Thailand (

0

)
Pattaya

Property for Sale
Pattaya
, Property Today
Condo

Back
Save
Favourite
Print version
Property Code:
EE0809046
Property Type:
Condo , - For Sale/Rent
Ownership:
Company Name
Area:
Jomtien <View area>
Location:
- Thailand
Premise Size:
37 Sq.meters
Bedroom(s):
Studio
Bathroom(s):
1
A/C:
Swimming Pool:
Communal
View:
Sea view
Security:
Yes
Internet:
Telephone:
Yes
Price for Sale:

1,550,000

Baht

Price for Rent:

14,000

Baht / Momth

Terms and Conditions:

Last updated: 0//0

Property Viewed: 2760 : 2018-04-26
Property
Description
Condo For Sale/Rent

Jomtien Condo for Sale or Rent

37-sq.-meters studio-room 1-bathroom European-kitchen communal swimming pool air/cons, hot-water, refrigerator, TV, telephone, sea view. Owned in a company name. Rent for 14,000-baht/month.. Price 1.55-million baht.
Facilities
of Property
or
or
Video
of Property
or
All
Comments of Property
Posted: 01/08/2016 03:49:06 PM
DEAR SIR
COULD YOU TELL ME THE LOCATION OF THE STUDIO IN JOMTIEN IT IS NOT SHOWING
IT ON THE MAP.
REGARDS .

Posted: 22/11/2012 09:56:01 AM
Hello! Interesting about free apartment. Dates 10.12.2012-10.02.2013. Thank you!
Posted: 08/06/2011 05:33:01 AM
Can you please advise availability and cost to rent your Condo 11th July to 9th August (although if it is easier I can stay Bangkok until the 14th July)
Also can you advise if an airport pickup is possible for 19.00hrs on the 11th July and cost.
Thankyou in anticipation


Back
Save
Favourite
Print version
Top
For more details and information, please call in to our office or send an e-mail

Similar Property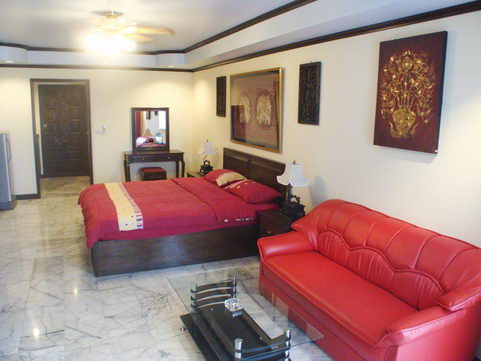 Jomtien
Condo For Sale/Rent


1,800,000

Baht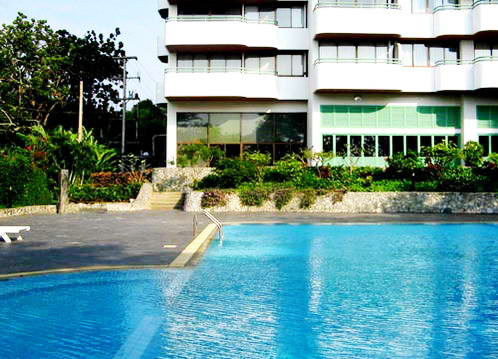 Na Jomtien
Condo For Sale/Rent


12,000,000

Baht

Jomtien
Condo For Sale/Rent


1,550,000

Baht

Jomtien
Condo For Sale/Rent


7,600,000

Baht Jomtien
Condo For Sale/Rent


6,900,000

Baht