Pattaya
, Thailand
Real Estate
Condos for Rent (

401

)
Condos for Sale (

297

)
Condo for Short Term Rent (

1

)
New Condo Projects (

29

)
All Condos for Sale (

606

)
Houses for Rent (

284

)
Houses for Sale (

265

)
Houses for Short Term Rent (

2

)
New House Projects (

5

)
All Houses for Sale (

484

)
Land for Sale (

98

)
Property Updated

Most Visited of Property
Visited Property of Today
Visited Property of The Week
Property Around Thailand (

0

)
Pattaya

Property for Sale
Pattaya
, Property Today
Condo

Back
Save
Favourite
Print version
Property Code:
EE0808037
Property Type:
Condo , - For Sale
Ownership:
Foreign Name
Area:
Jomtien <View area>
Location:
- Thailand
Premise Size:
268 Sq.meters
Bedroom(s):
3
Bathroom(s):
A/C:
Swimming Pool:
Communal
View:
Sea view
Security:
Yes
Internet:
Telephone:
yes
Price for Sale:

25,500,000

Baht

Price for Rent:

0

Baht / Momth

Terms and Conditions:

Last updated: 0//0

Property Viewed: 2766 : 2018-04-24
Property
Description
Condo For Sale

Sea View Condo for Sale

268-sq.-meters 3-bedrooms 4-bathrooms 1-living-rooms European-kitchen communal swimming pool air/cons, hot-water, refrigerator, telephone. Foreign ownership . Price 25.5-million baht.
Facilities
of Property
or
or
Video
of Property
or
All
Comments of Property
Posted: 07/05/2014 06:12:44 PM
Please send more info on this property - are there sea views available?
Posted: 12/08/2011 12:47:03 AM
Can you provide name of condo and floor plan pls.
Thank you and regards,

Back
Save
Favourite
Print version
Top
For more details and information, please call in to our office or send an e-mail

Similar Property

Jomtien
Condo For Sale/Rent


6,700,000

Baht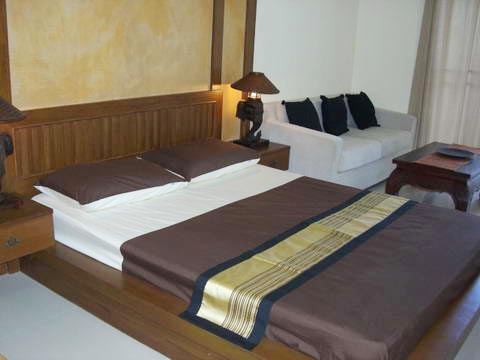 Pratamnak
Condo For Sale


1,850,000

Baht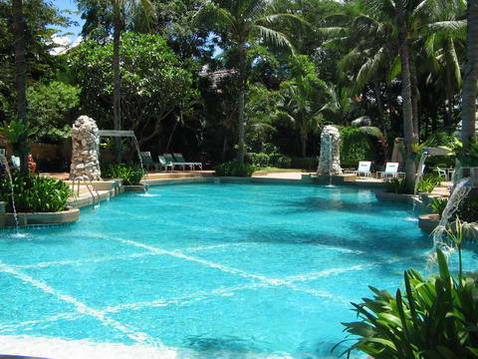 Jomtien
Condo For Sale


3,700,000

Baht

Jomtien
Condo For Sale


1,550,000

Baht

Jomtien
Condo For Sale


5,500,000

Baht