Pattaya
, Thailand
Real Estate
Condos for Rent (

401

)
Condos for Sale (

297

)
Condo for Short Term Rent (

1

)
New Condo Projects (

29

)
All Condos for Sale (

606

)
Houses for Rent (

284

)
Houses for Sale (

265

)
Houses for Short Term Rent (

2

)
New House Projects (

5

)
All Houses for Sale (

484

)
Land for Sale (

98

)
Property Updated

Most Visited of Property
Visited Property of Today
Visited Property of The Week
Property Around Thailand (

0

)
Pattaya

Property for Sale
Pattaya
, Property Today
Condo

Back
Save
Favourite
Print version
Property Code:
EE0808027
Property Type:
Condo , Apartment For Sale
Ownership:
Thai Name
Area:
Pratamnak <View area>
Location:
- Thailand
Premise Size:
323 Sq.meters
Bedroom(s):
4
Bathroom(s):
2
A/C:
Swimming Pool:
Communal
View:
City view
Security:
Yes
Internet:
Telephone:
Price for Sale:

5,000,000

Baht

Price for Rent:

0

Baht / Momth

Terms and Conditions:

Last updated: 0//0

Property Viewed: 2661 : 2018-04-25
Property
Description
Pratamnak Condo for Sale

323-sq.-meters 4-bedrooms 2-bathrooms 2-living-rooms communal swimming pool City view. Owned in a Thai name . Price 5-million baht.
Facilities
of Property
or
or
Video
of Property
or
All
Comments of Property
Posted: 22/06/2011 10:52:52 PM
Was this a commercial entity before?
Or all single rented rooms?
What is the layout? Extremely important as I am looking at changing to suit another purpose.
What floor is it on?
where is it exactly?
How old is it?
Do you have more photos of the rooms and view?
Is there internet and phones to each room?
Is it all on one title?
Is it zoned residential?
Is there single metering for the electricity and water?
Posted: 08/04/2011 11:04:28 AM
please call me , interested , thank u JC

Back
Save
Favourite
Print version
Top
For more details and information, please call in to our office or send an e-mail

Similar Property Jomtien
Condo For Sale


3,650,000

Baht

Jomtien
Condo For Sale


4,100,000

Baht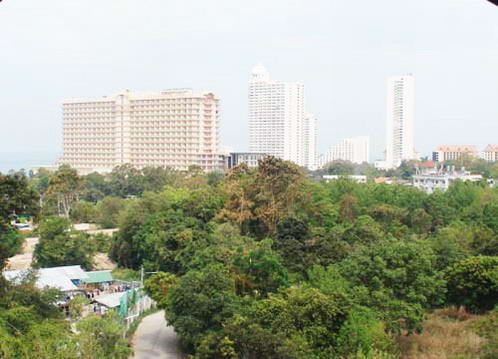 Naklua
Condo For Sale


3,000,000

Baht

Na Jomtien
Condo For Sale


5,300,000

Baht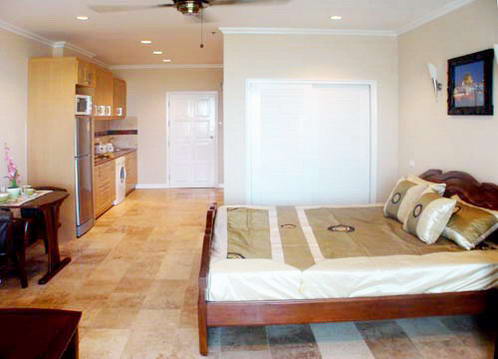 Jomtien
Condo For Sale


3,300,000

Baht