Pattaya
, Thailand
Real Estate
Condos for Rent (

401

)
Condos for Sale (

297

)
Condo for Short Term Rent (

1

)
New Condo Projects (

29

)
All Condos for Sale (

606

)
Houses for Rent (

284

)
Houses for Sale (

265

)
Houses for Short Term Rent (

2

)
New House Projects (

5

)
All Houses for Sale (

484

)
Land for Sale (

98

)
Property Updated

Most Visited of Property
Visited Property of Today
Visited Property of The Week
Property Around Thailand (

0

)
Pattaya

Property for Sale
Pattaya
, Property Today
Condo

Back
Save
Favourite
Print version
Property Code:
EE0710033
Property Type:
Condo , - For Sale
Ownership:
Thai Name
Area:
Naklua <View area>
Location:
- Thailand
Premise Size:
93 Sq.meters
Bedroom(s):
1
Bathroom(s):
Yes
A/C:
Swimming Pool:
Communal
View:
Sea view
Security:
Yes
Internet:
Telephone:
1
Price for Sale:

5,000,000

Baht

Price for Rent:

0

Baht / Momth

Terms and Conditions:

Last updated: 0//0

Property Viewed: 2629 : 2018-04-24
Property
Description
Condo For Sale

North Pattaya Condo for Sale

Enjoy sea views from this 93-sq.meters, 1-Bedroom/1-Bath Naklua condo. Furnished with living-room and kitchen.Equipped w/ air/con, hot water. Access to a community swimming pool. Property in Thai name; owner pays 50% transfer fee. Sale 5-million baht.
Facilities
of Property
or
or
Video
of Property
or
All
Comments of Property
Posted: 10/06/2012 07:53:41 PM
I would like to take a look at this condo. When you will be ready to show me this unit let me know. I live in Pattaya constantly.
Posted: 16/04/2012 12:12:43 AM
Good day.

I have just looked up this item.
I can understand when were these photos taken?
It seems to me I know this condo but might ones are very old.
I am ready to get it for 4400000 baht.
If you are ready let me know by my email.

With best regards

Back
Save
Favourite
Print version
Top
For more details and information, please call in to our office or send an e-mail

Similar Property

Jomtien
Condo For Sale


3,300,000

Baht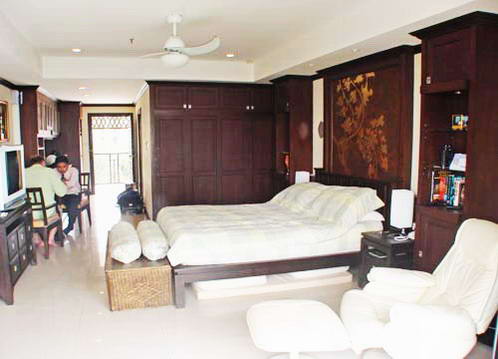 Naklua
Condo For Sale


2,900,000

Baht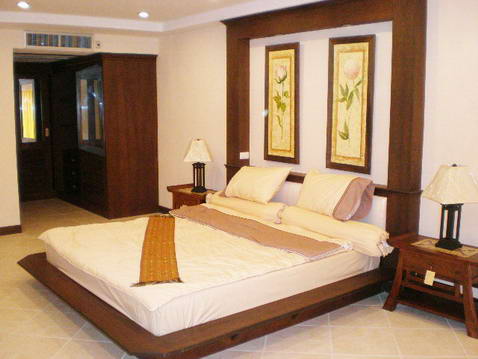 Jomtien
Condo For Sale


6,690,000

Baht

Jomtien
Condo For Sale


7,600,000

Baht

Rongpo
Condo For Sale


7,000,000

Baht